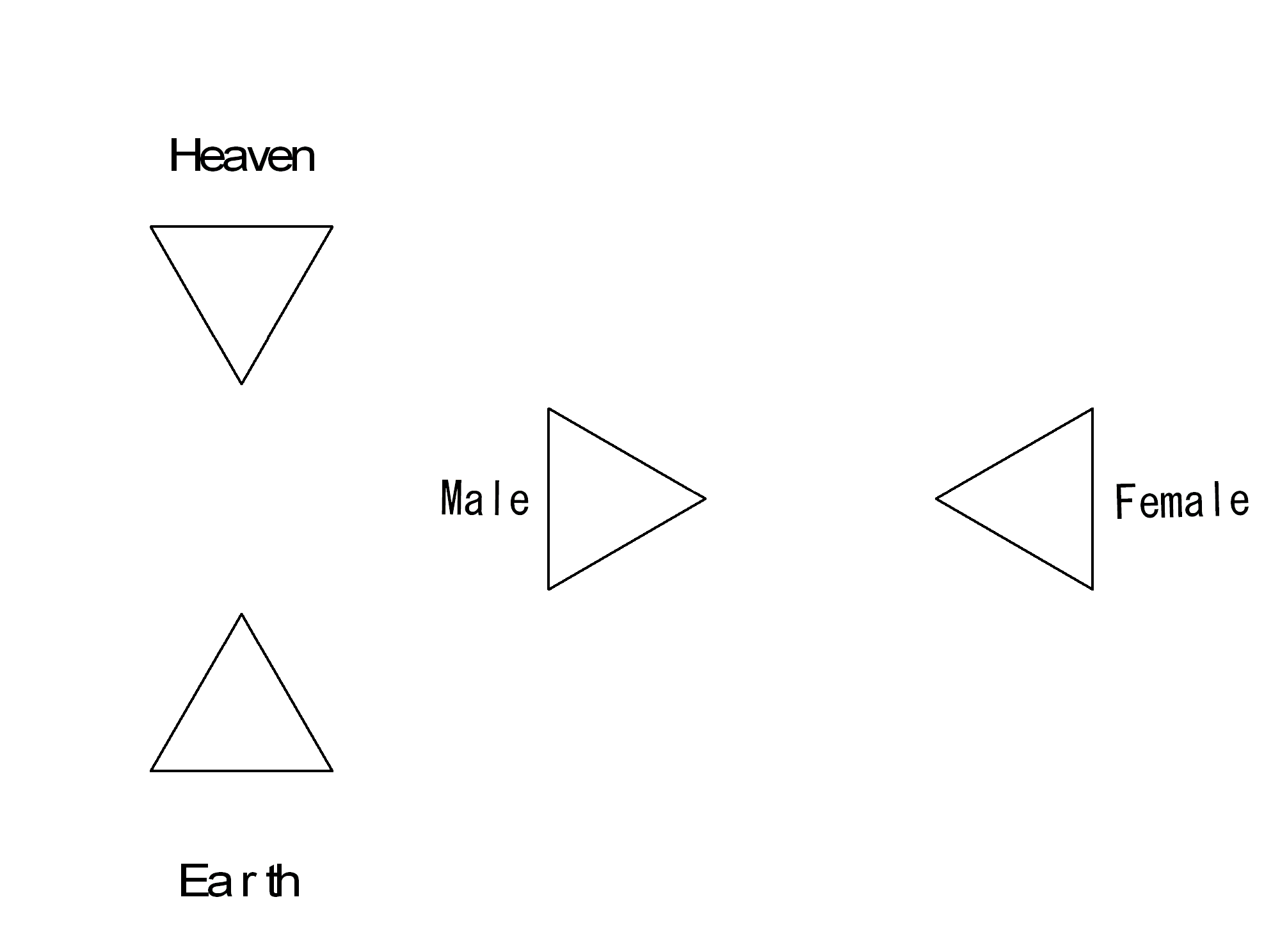 Dyad, it passes the rayers with light and sound to get its own body.

The soul of human as well to braid the code

between the heavens and the earth which was cut and lost it's memory.

When the soul braiding

Dyad ascent to the next rayer.

Male and Female, good and evil, lights and shadows.

Extreme world given from god.

But why?

For a detached soul to learn integration and gain.

Dyads merge with the heights of dimension

when eventually integrating from opposing bipolarities.

Terra Story1


 ダイオードは

 光と音と共にある領域を通過し受肉する

 そう、記憶を無くし...

 切り離された天地のコードを繋げるべく

 魂は学びを重ねる

 そして繋がった時

 次元の高みへと上昇する

 男と女、善と悪、光と闇

 神が与え賜うた両極の世界

 なぜ?

 切り離された魂が学びを得るため

 やがて相反する二極性から統合するとき

 ダイオードは次元の高みと融合する


Published by MIKA YAJIMA 矢島路絵
Copyright (C)2019 All rights reserved since July, 2003